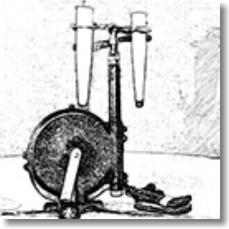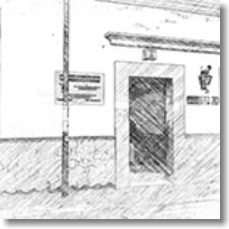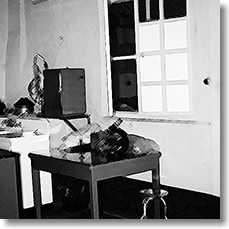 The Laboratory of Clinical Pathology of "Dr. Eduardo Perez Ortega" has been established since November 1950. It is the first laboratory of clinical pathology in Oaxaca city, and has been a pioneering influence in diagnostic laboratory tests.
Over years of experience, innovative methods and equipment have been introduced to the Clinical Pathology Laboratory, which has earned the recognition of the Medical Society, moreover, its prestige has transcended to the highest medical standards nationally.
To date, the Clinical Pathology Laboratory has undertaken more than 400 laboratory tests, using state-of-the-art technology, providing certainty and reassurance to patients in managing their samples and results. In the laboratory research and investigation of new techniques is done continuously, to get the most accurate and reliable results, focusing on the quality of materials used and the preparation and design in new methods of approach in diagnosis.
Zaragoza 213, Centro, Oaxaca de Juárez, Oaxaca. CP. 68000. México. Teléfono y Fax (951) 51 611 40 y (951) 51 400 05